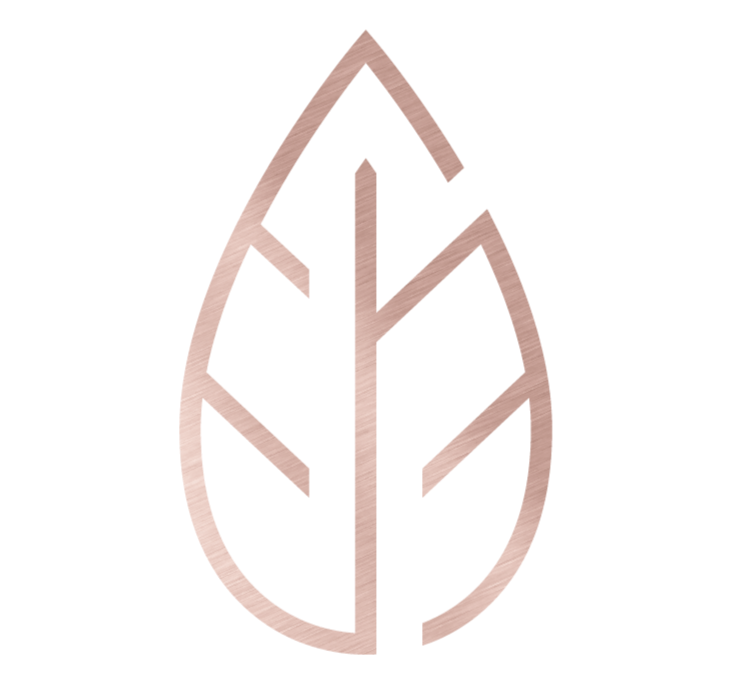 Driven by
Science


Simple by

Design
Unlock $100 off your first purchase of our monthly supplement system, Essentials by Revivele, by  providing your information below
* Includes shipping to continental USA, terms and conditions apply.
Discover Essentials by Revivele: a hassle-free daily supplement system designed to provide you with optimal health benefits, effortlessly.
Brain Fog
Brittle Nails
Dry Skin
Poor Sleep
Imbalanced Hormones
Inflammation
Indigestion & Bloating
Anxiety
Changes in mood
Hair Loss
Introducing Essentials : A Complete Daily Supplement System
Our comprehensive supplement system with 48+ vitamins, minerals, and herbs is designed to address your symptoms and help you achieve optimal health. With noticeable benefits over time, research-backed dosing, beautiful glass bottles, and expert guidance, it's the hassle-free way to help you prioritize your well-being.
Start now and feel the difference.
What Can
Essentials 
Do For Me?

 Essentials…
From Dawn to Dusk
Start your day with Inhale, enteric-coated tablets that boost energy, reduce inflammation, burn fat, and enhance brain function.
Enhance softgels are a blend of  Omega-3 fish oils and essential fat-soluble vitamins. They promote heart & brain function, improve mood, skin health, and strengthen bones.
Flow, a midday adaptogenic supplement, supports brain function, regulates energy & blood sugar, boosts immunity, and helps your body cope with stressors.
Bloom, a sugar-free gummy, blends 7 functional mushrooms to supercharge the immune system, boost energy, reduce inflammation, and enhance brain & digestion.
Flourish, a proprietary probiotic blend, improves gut health, digestion, and nutrient absorption, leading to overall better health and prevention of chronic illnesses.
End your day with Exhale, a natural sleep aid that relaxes the body & mind, and restores brain functions through muscle relaxation & sleep cycle reset.
With over 48+ science-backed vitamins, herbs, minerals, and functional mushrooms, Essentials is designed to address the most common symptoms experienced by women, and focus on the risk factors that can lead to long-term disease.
From nootropics, adaptogens, and all essential vitamins, to turmeric, magnesium and Omega 3's, our Essentials supplement system is armed with everything your body and brain needs. From day to night, today and into your future, we have you covered.
Revivele is more than just a brand – we are a vibrant community committed to empowering women. Through providing expert advice, valuable resources, and tangible solutions, we strive to foster a supportive environment where women can educate themselves, make informed decisions, and embark on their wellness journey with confidence.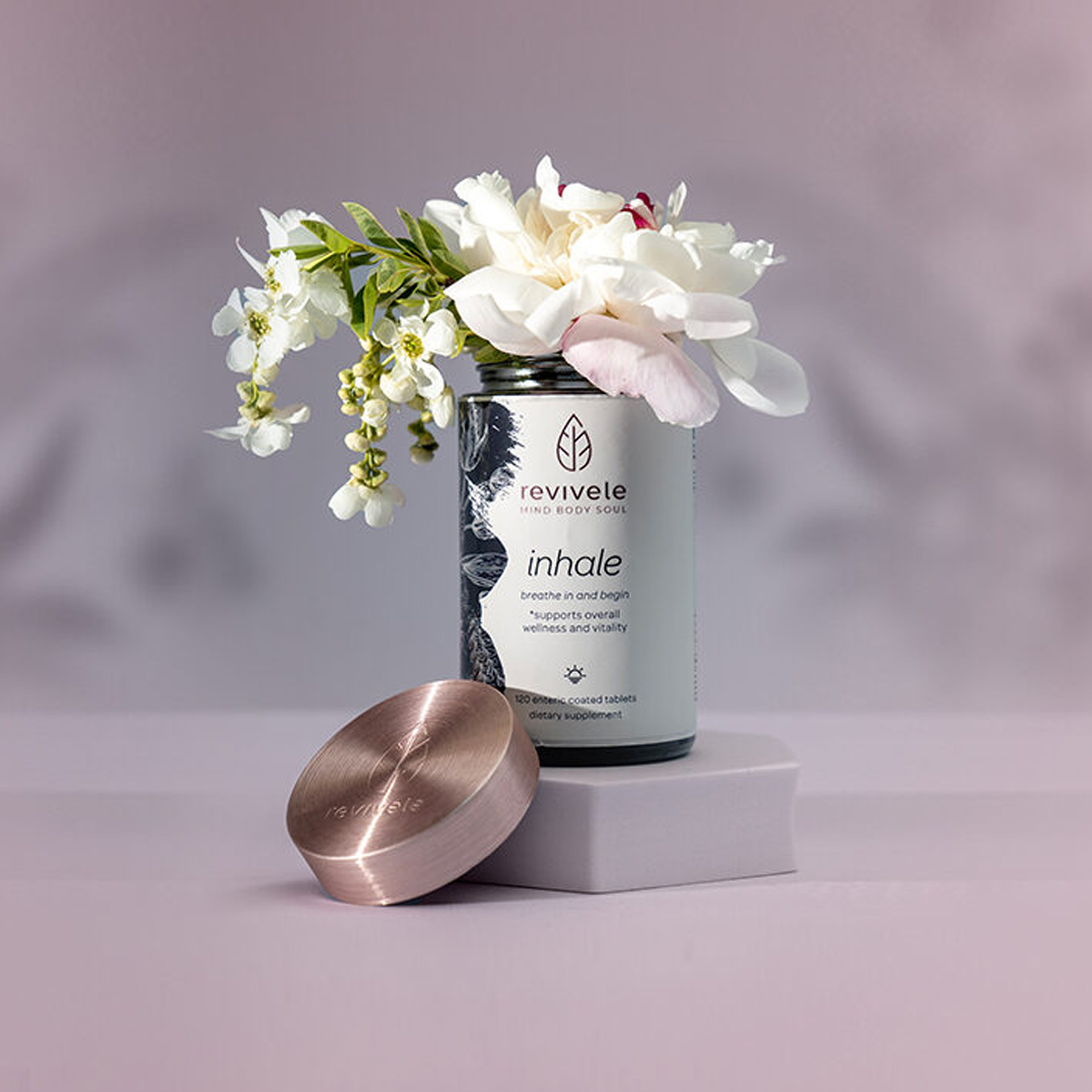 Packaging As Beautiful As You
Essentials by Revivele sets a new standard of aesthetic appeal with its exquisite glass bottles and sleek metal lids, adding a touch of elegance to your daily routine. The thoughtful design not only enhances the visual appeal but also ensures a premium, eco-friendly, and reduced plastic packaging solution for your health and wellness journey.
Join the Revivele Community
Revivele is more than just a brand – we are a vibrant community committed to empowering women. Join our Health Hub to access personalized AI-driven health surveys, track your progress, and unlock a wealth of knowledge tailored to your unique needs.
Follow us on Instagram, Facebook, Tiktok and YouTube for continued evidence based information on women's health and easy to follow lifestyle modifications that can help improve your health.
Be sure to check out Dr Kavita Desai's new book Lady Parts, an insightful handbook written to help you put your health back in your hands.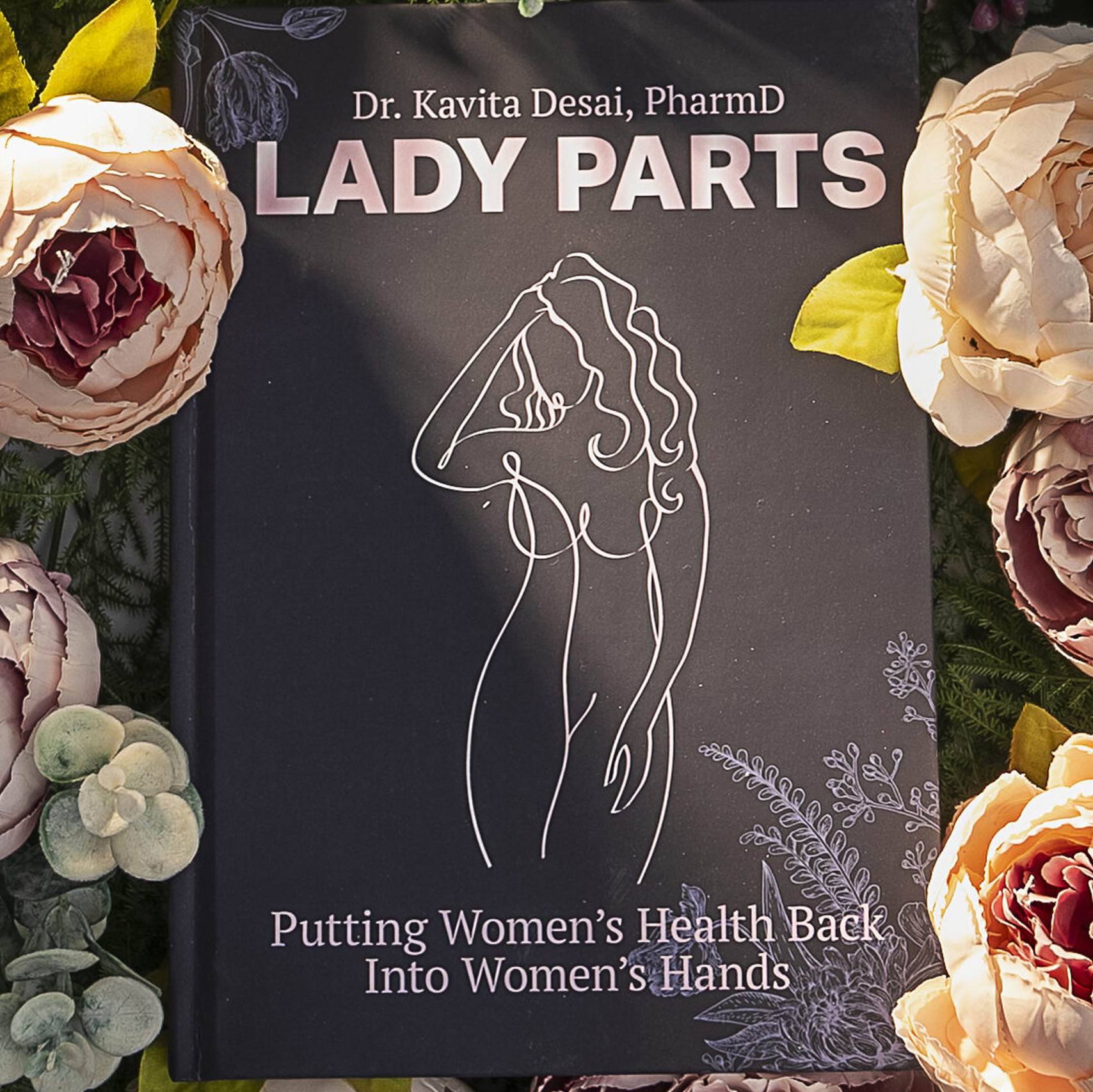 About The Founder
Dr. Kavita Desai, a Doctor of Pharmacy, has a diverse background in healthcare, including owning a medical clinic and specializing in pain care. Inspired by her mother's Alzheimer's diagnosis, she shifted her focus to brain health and disease prevention for women. With Revivele, Dr. Desai aims to empower women to prioritize their health and offers a groundbreaking approach to women's healthcare. Her mission is to educate women and provide tailored solutions in a healthcare system that often overlooks their needs. Driven by her personal experiences, she collaborates with experts to address the factors influencing women's health. Beyond her work, she is an artist and musician.