Introducing
Essentials
BY REVIVELE

A revolutionary supplement system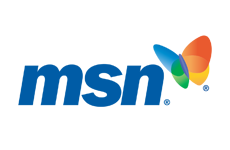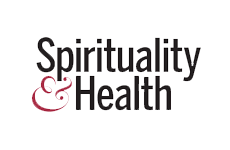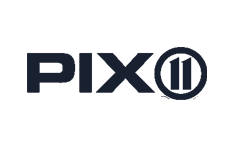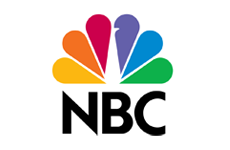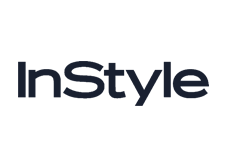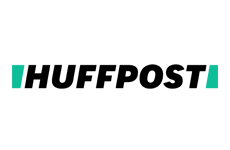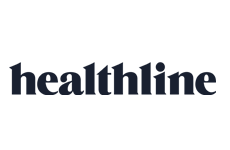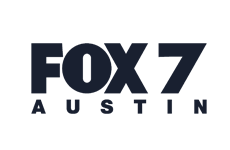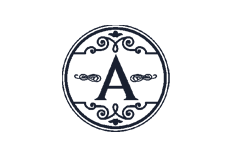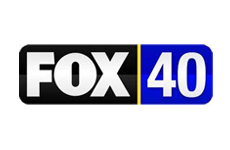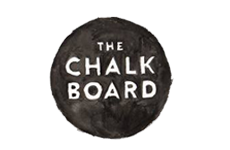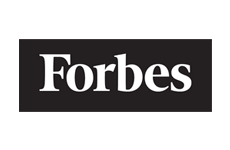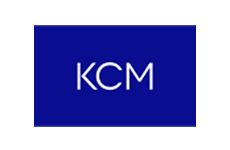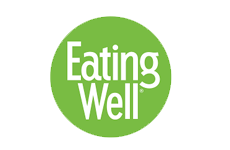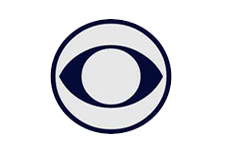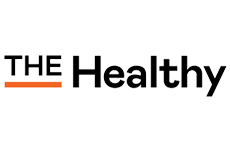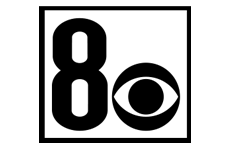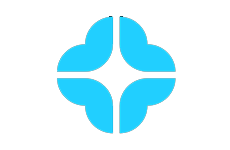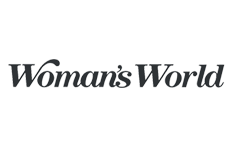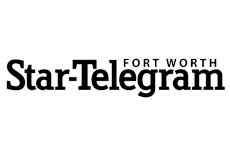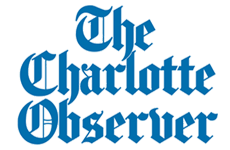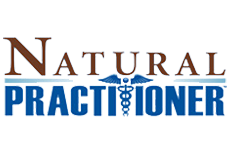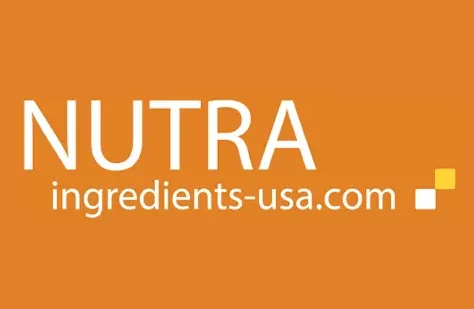 Life is hard enough,
you don't need your body fighting against you.
– Dr. Kavita Desai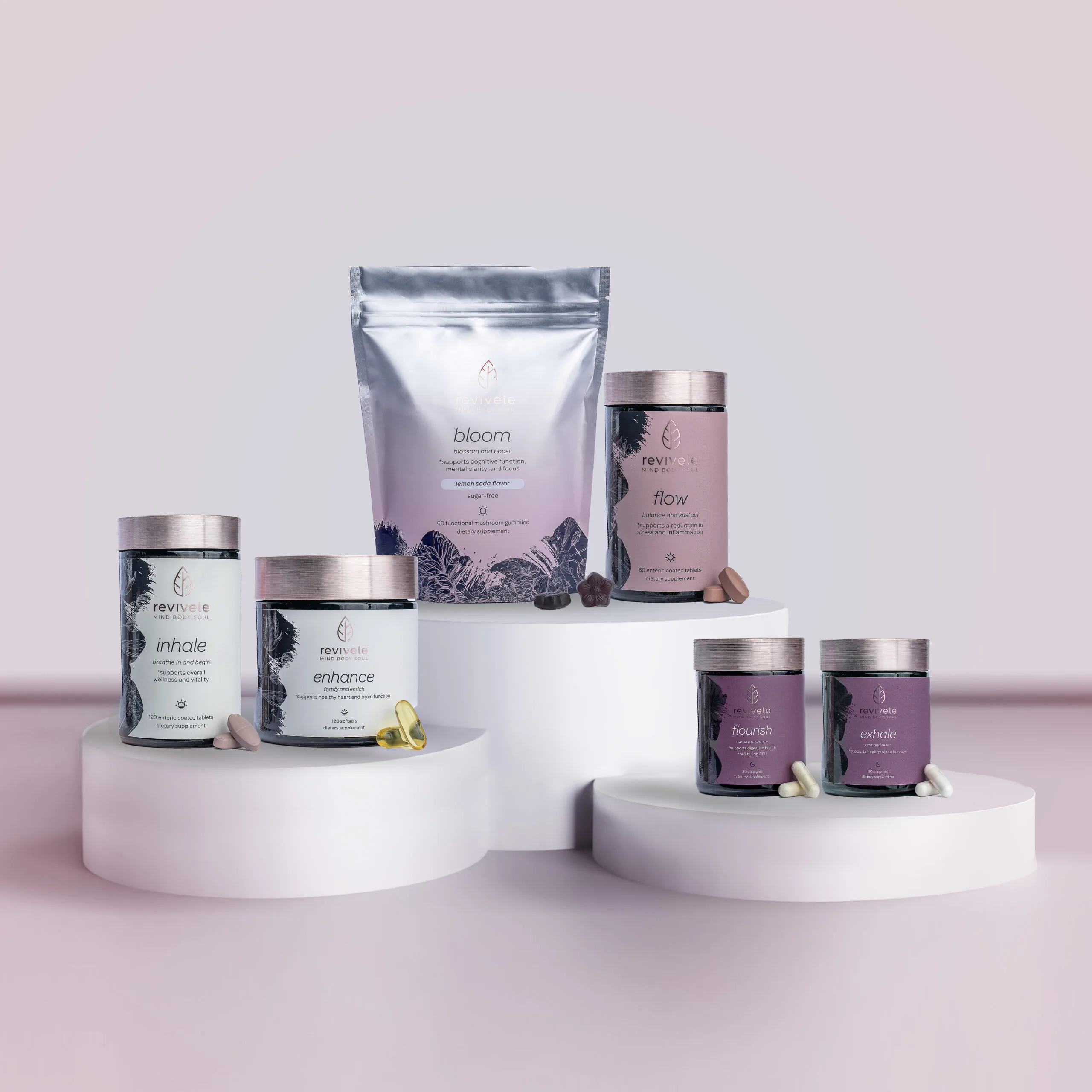 Created by a Doctor of Pharmacy, with disease preventative dosing, our comprehensive supplement system contains over 48+ science-backed vitamins, herbs, minerals, and functional mushrooms. The Essentials system is designed to address the most common symptoms experienced by women, while also focusing on the risk factors that can lead to long-term disease.* 
At Revivele, we've done all the research for you, so you can reap all the health benefits without missing a beat in your busy day.
From nootropics, adaptogens, and all essential vitamins, to turmeric, magnesium and Omega 3's, our supplement system is armed with everything your body and brain needs.

From day to night, today and into your future, we have you covered.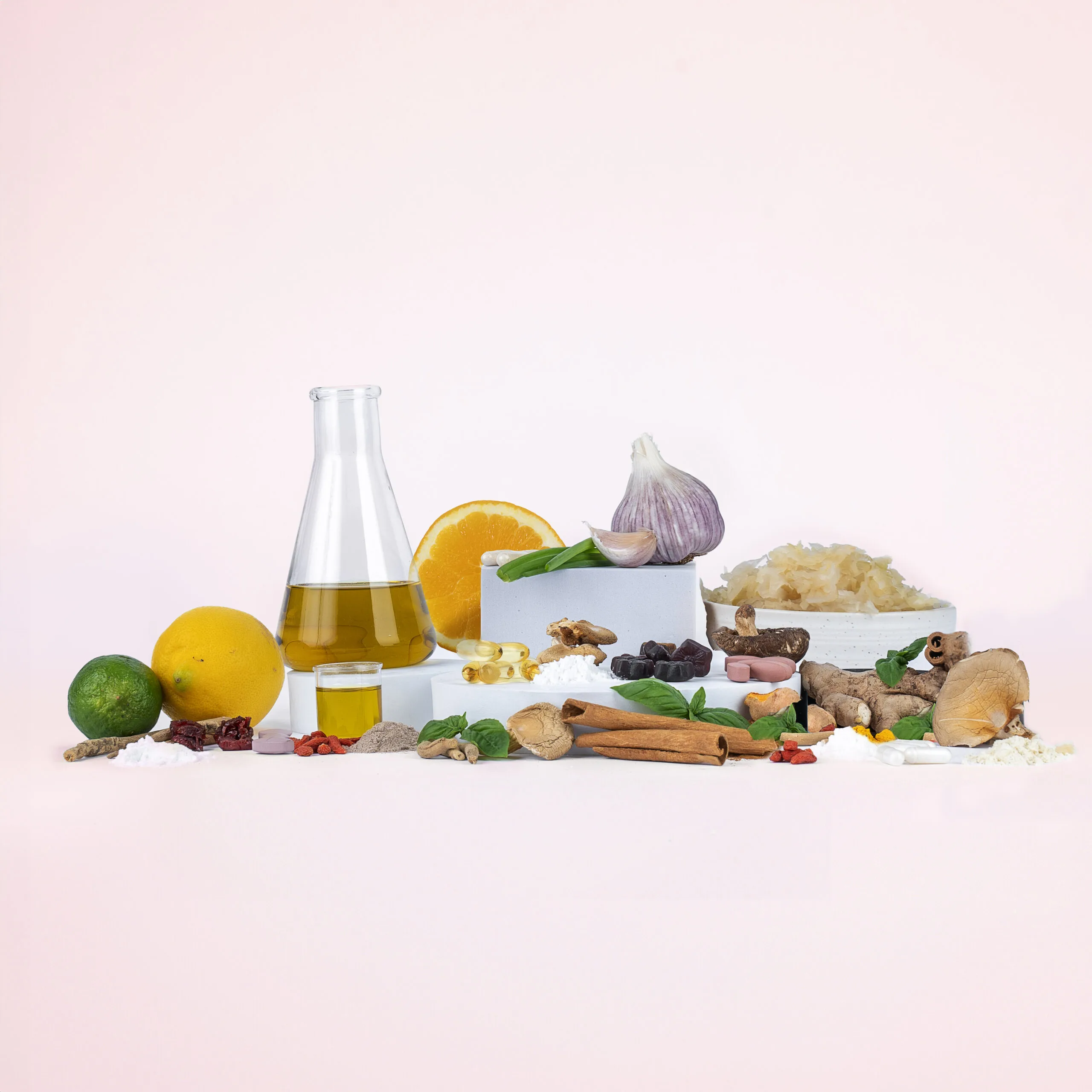 Supports bone and heart health*



Coming soon…
Introducing Our Health Hub
Your wellness journey begins here.
Revivele stands at the forefront of women's health innovation, providing access to solutions that improve women's health, in one convenient location. Our groundbreaking approach goes beyond the current boundaries of women's health education and support. With our interactive online platform, members of our community are provided with healthcare tools that are otherwise hard to access, giving them the attention they deserve.
AI-Driven Health Surveys
  Designed to help you understand and track your health journey, and gain valuable insights into what's actually happening in your body.
Tailored Health Reports
With every completed survey, you can expect to receive a report that offers education, therapies, and lifestyle modifications based on your symptoms.
Future-forward Services
  We are continuously expanding the support for our community. Soon, the Health Hub will feature advanced services such as lab testing, hormone replacement therapy, telehealth consultations, at-home sleep assessments and therapeutic tools. 
With our Health Hub, we're setting new standards and your healing starts here.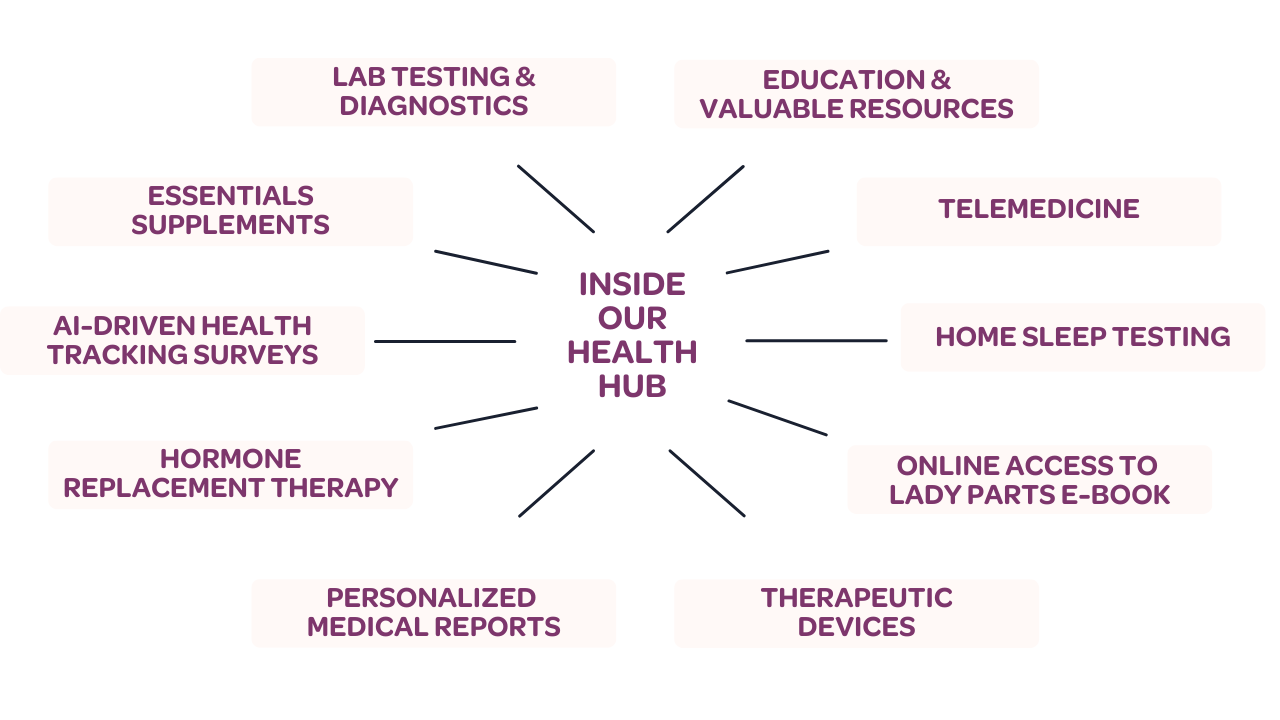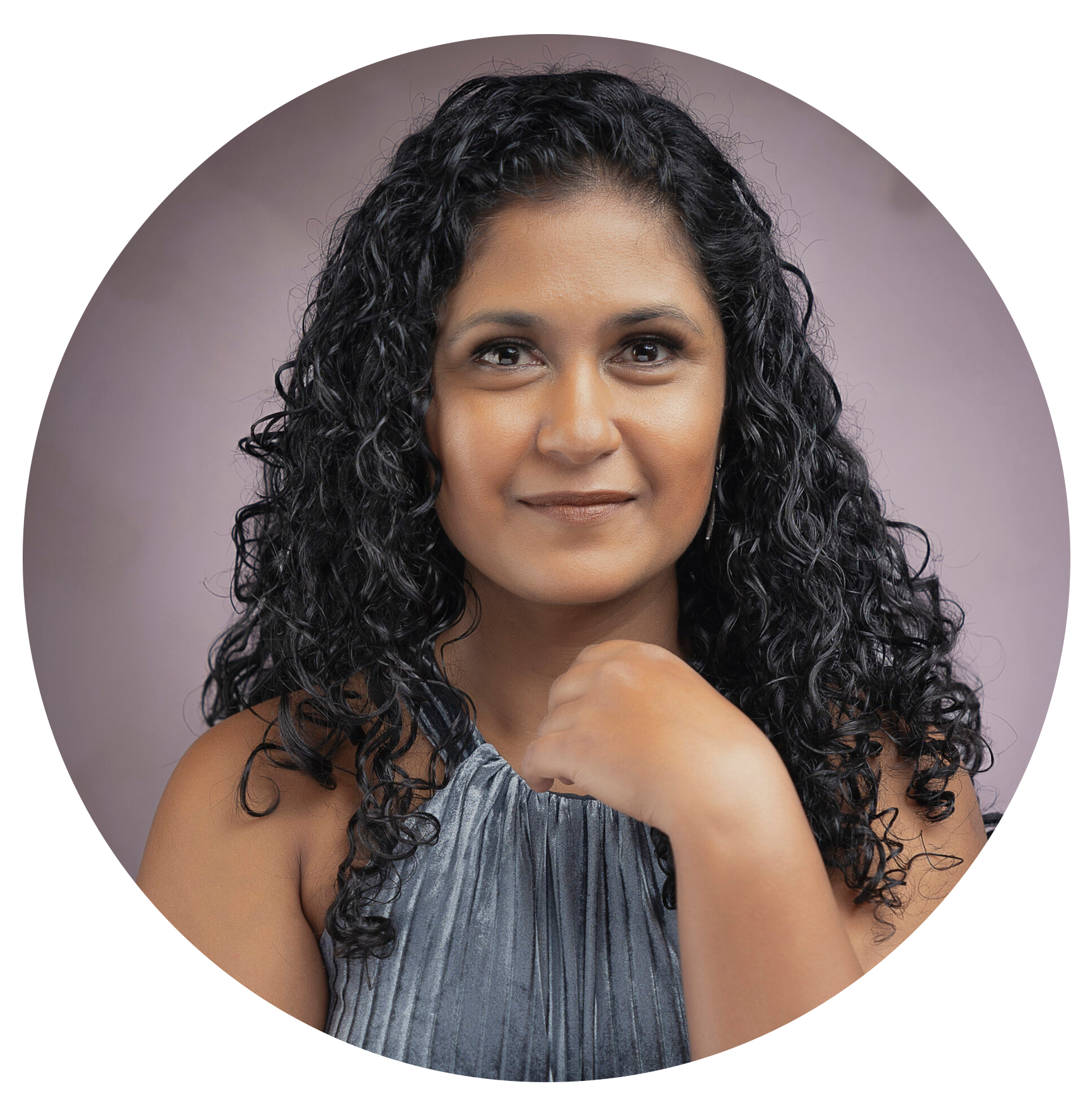 About The Founder

Dr. Kavita Desai, a Doctor of Pharmacy, has a diverse background in healthcare, including owning an integrated medical clinic and specializing in pain care. Inspired by her mother's Alzheimer's diagnosis, she shifted her focus to brain health and disease prevention for women. With Revivele, Dr. Desai aims to empower women to prioritize their health and offers a groundbreaking approach to women's healthcare. 
"My passion for empowering women is what drives everything I do at Revivele. I believe that every woman deserves to feel vibrant, healthy and alive, and I'm dedicated to helping make that a reality."
Dr. Kavita Desai
Revivele Founder and CEO