Essentials by Revivele: 
The world's first scientifically dosed solution for perimenopausal symptom relief, cognitive support, and long term health.
Sign up to receive  $100 off** your first purchase of our monthly supplement system. We'll remind you when Essentials launches on October 23rd.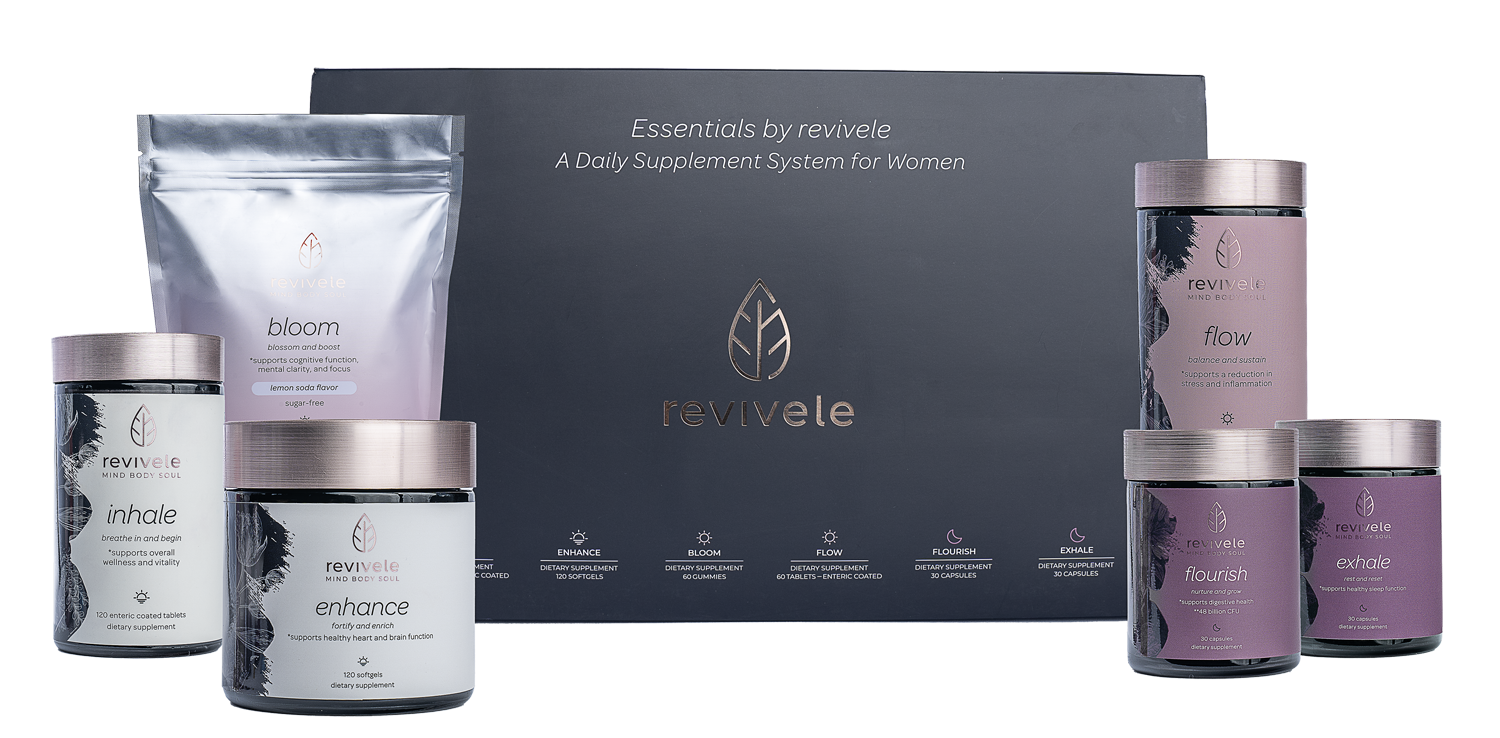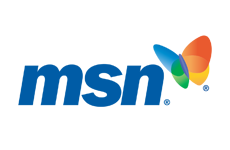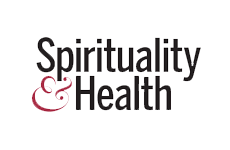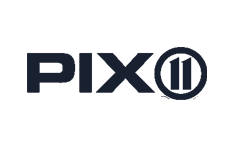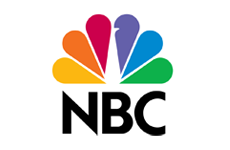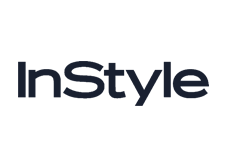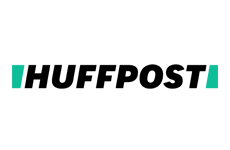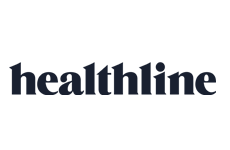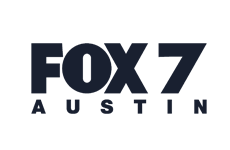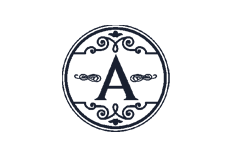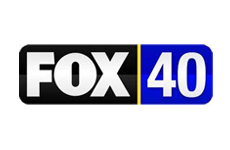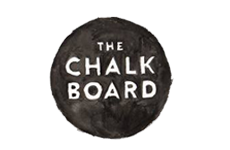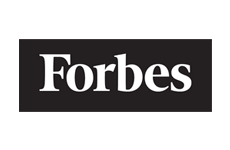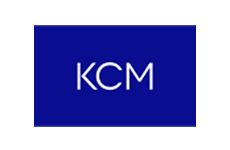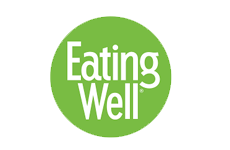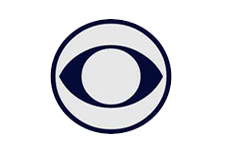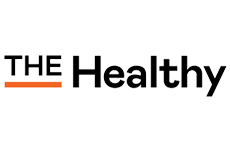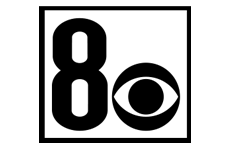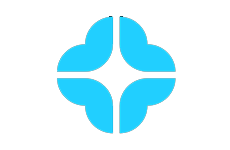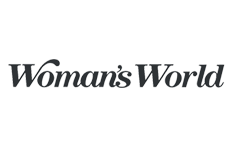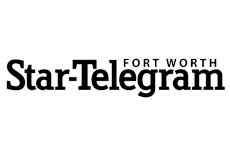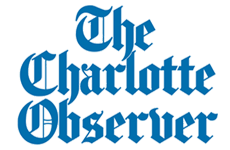 What Can
Essentials 
Do For Me? Regulates mood

*

Improves sleep

*

Boosts immunity

*

Promotes bone health

*

Supports heart health

*

Fights inflammation

*

Optimizes brain function

*

Aids in weight management

*

Improves gut health

*

Helps support women's health during perimenopause

*
Introducing Essentials
A Complete Daily Supplement System
Created by a Doctor of Pharmacy with disease preventative dosing, our comprehensive supplement system contains over 48+ science-backed vitamins, herbs, minerals, and functional mushrooms. Essentials is designed to address the most common symptoms experienced by women, while also focusing on the risk factors that can lead to long-term disease.*
From nootropics, adaptogens, and all essential vitamins, to turmeric, magnesium and Omega 3's, our supplement system is armed with everything your body and brain needs. From day to night, today and into your future, we have you covered.
Start now and feel the difference!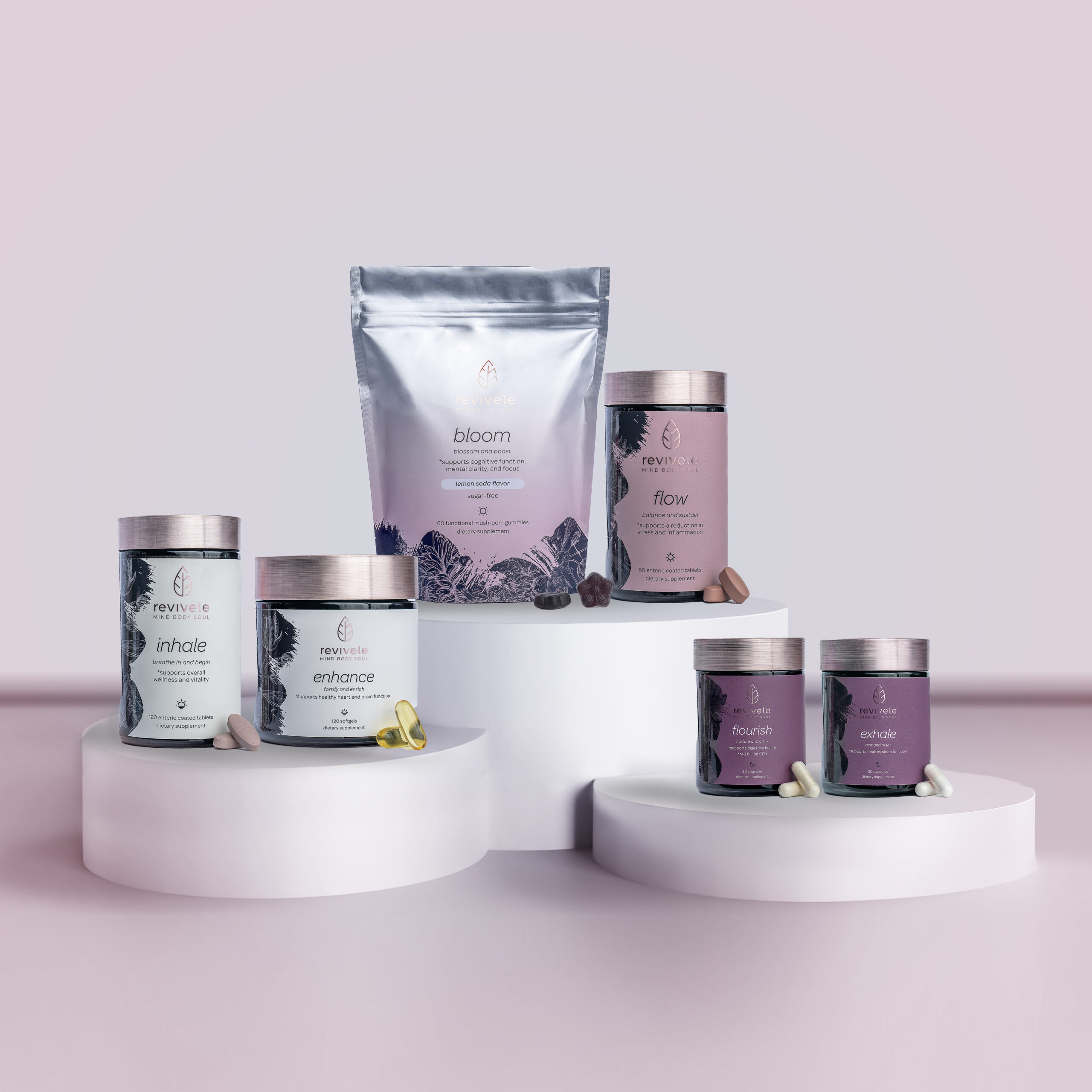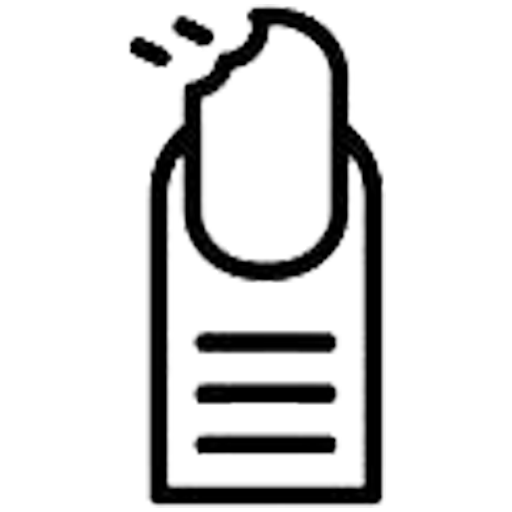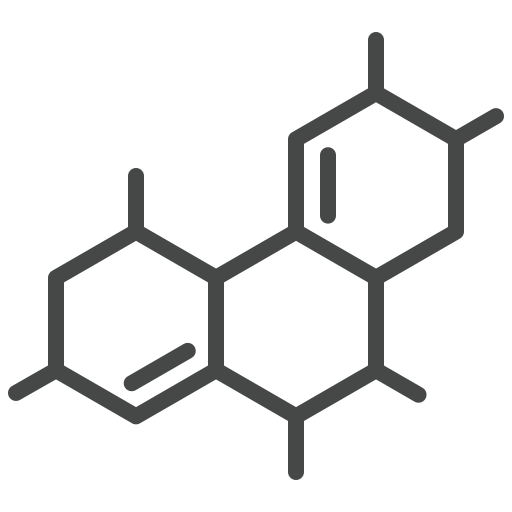 Essentials
From Morning to Night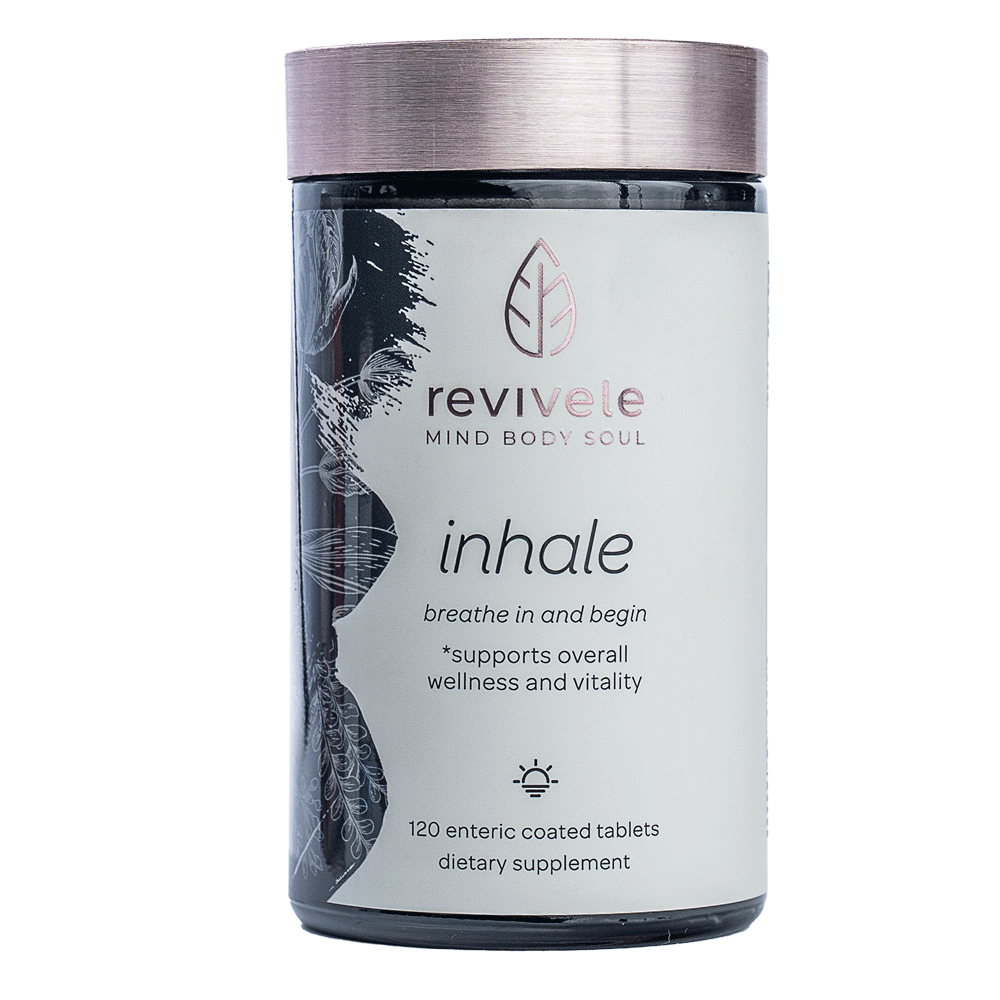 Inhale
Start your day with Inhale, our enteric coated tablets that boost energy, reduce inflammation, burn fat, and enhance brain function.*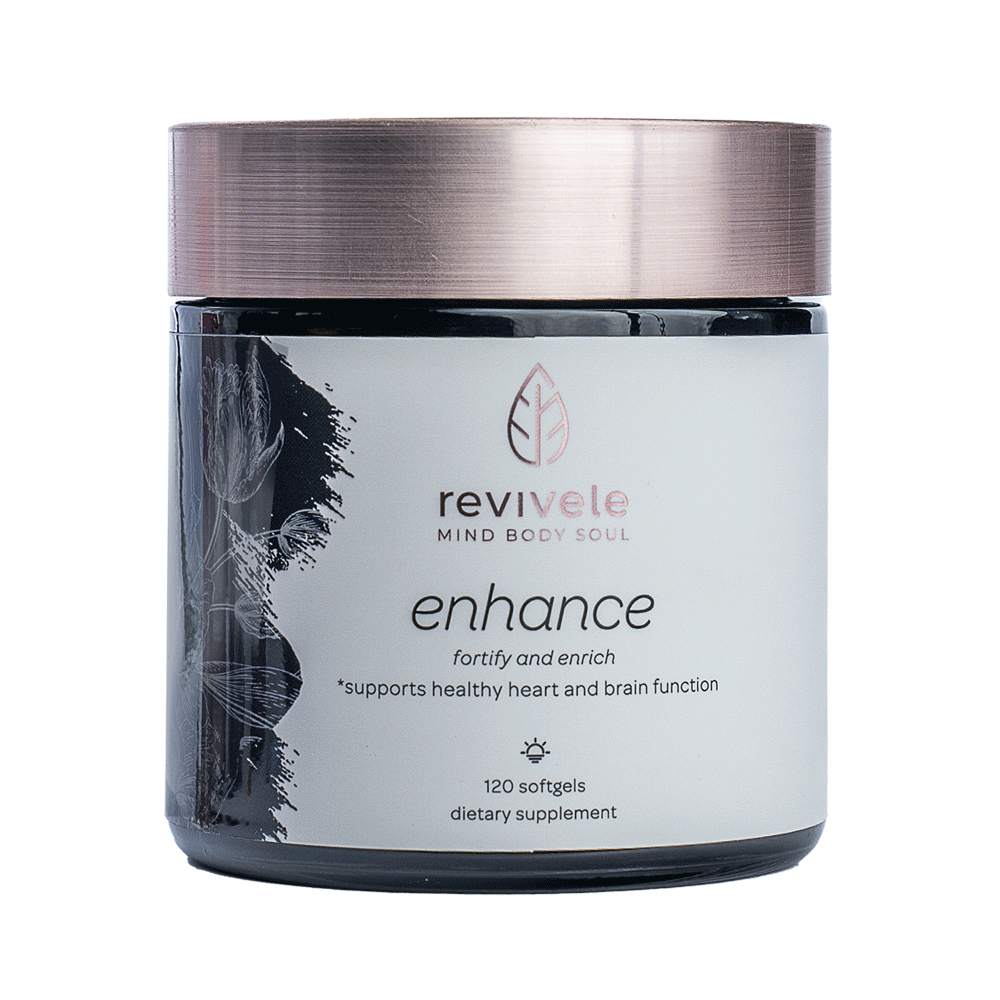 Enhance
Enhance softgels are a blend of Omega-3 fish oils and essential fat-soluble vitamins. They promote heart & brain function, improve mood, skin health, and strengthen bones.*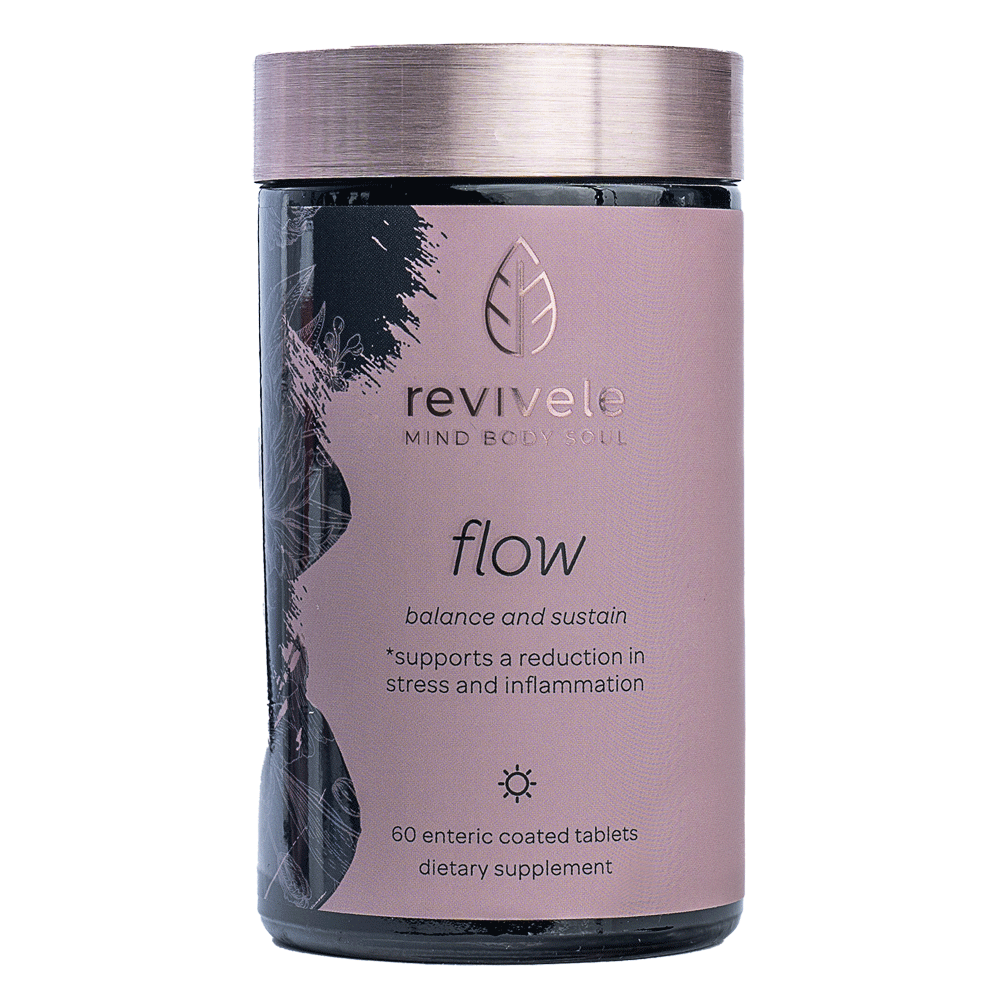 Flow
Flow, a midday adaptogenic supplement, supports brain function, regulates energy & blood sugar, boosts immunity, and helps your body cope with stressors.*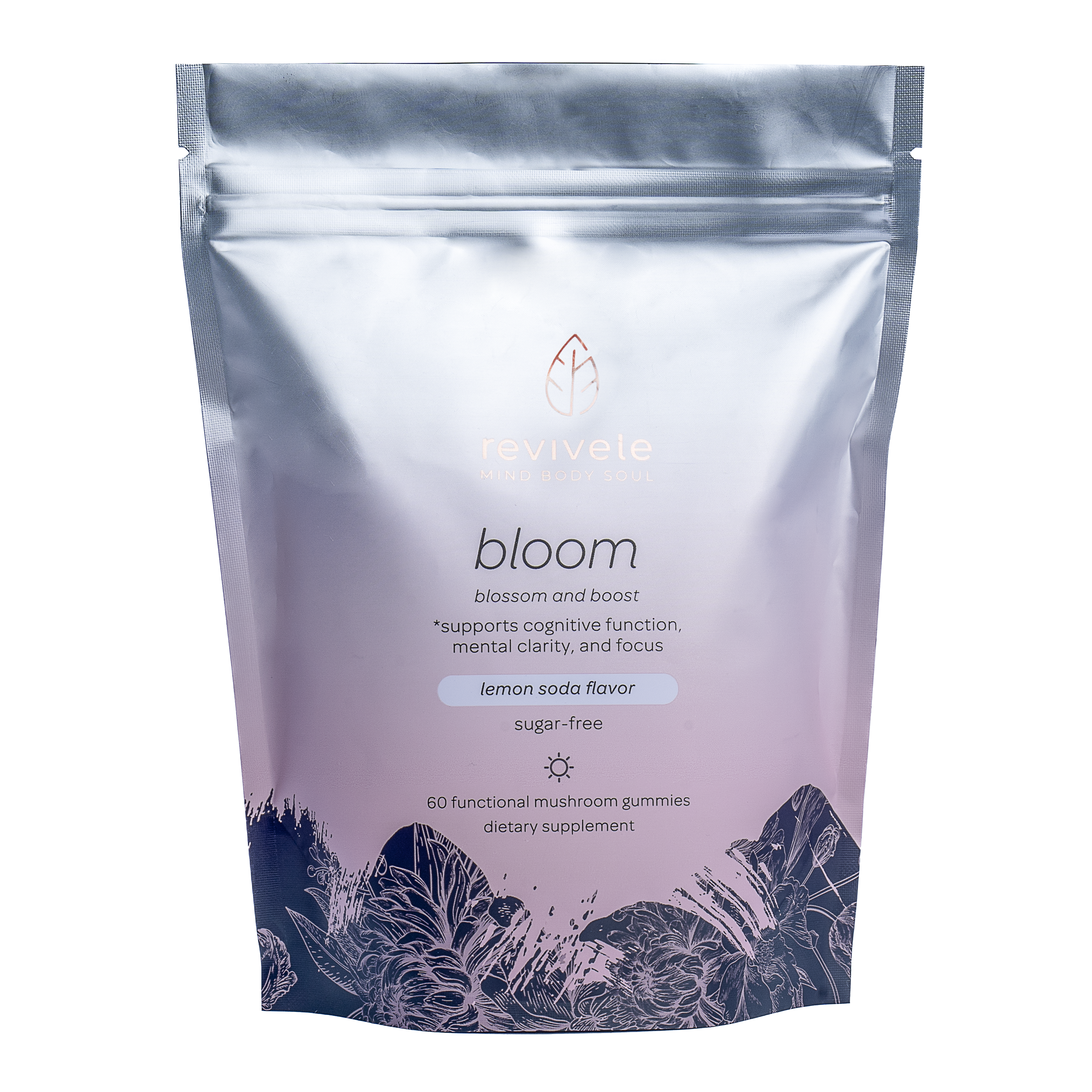 Bloom
Bloom, a sugar-free gummy, blends 7 functional mushrooms to supercharge the immune system, boost energy, reduce inflammation, and enhance brain function & digestion.*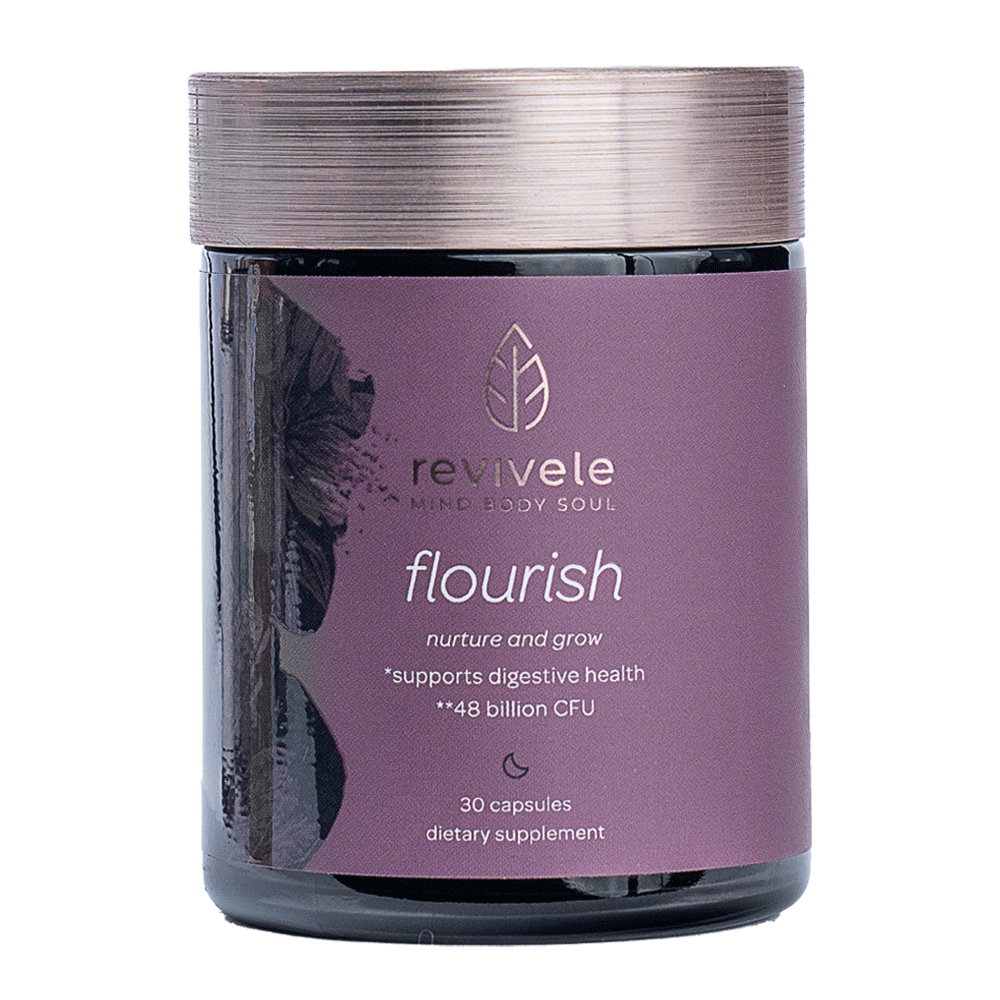 Flourish
Flourish, a proprietary probiotic blend, improves gut health, digestion, and nutrient absorption, leading to overall better health and prevention of chronic illnesses.*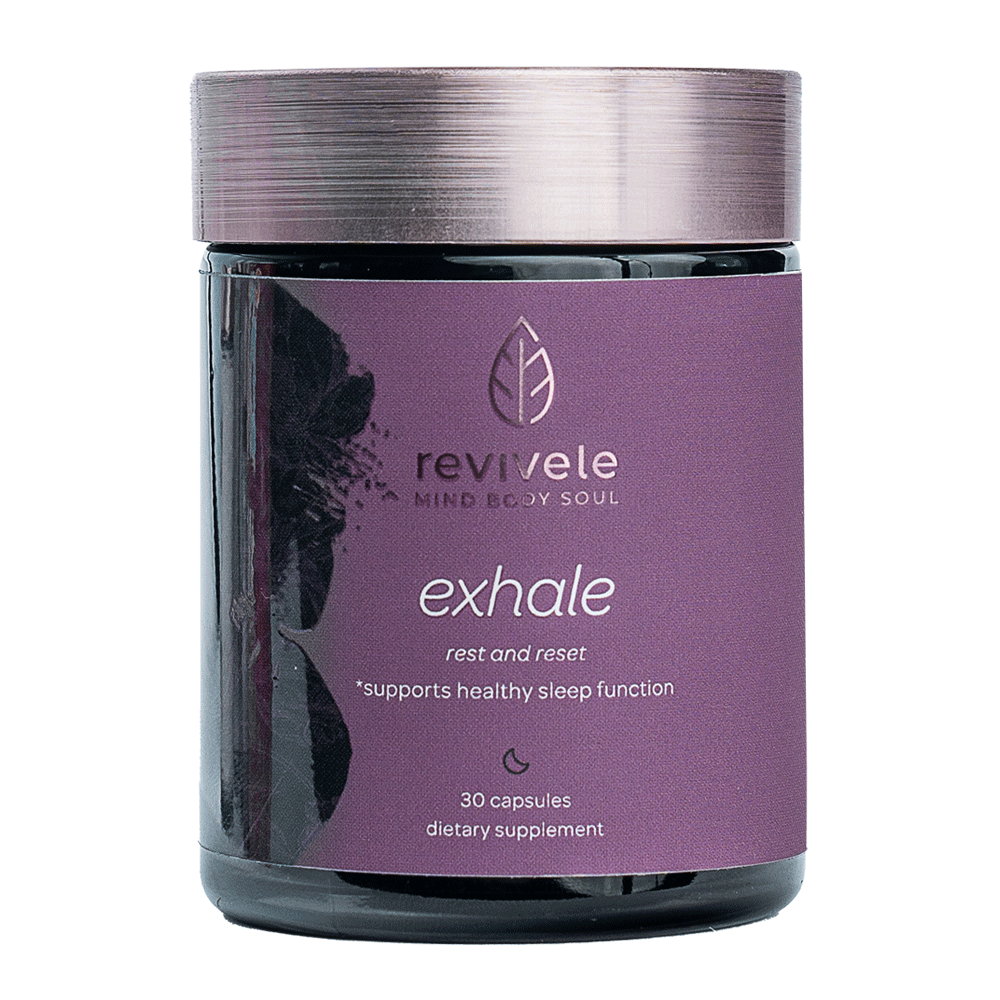 Exhale
End your day with Exhale, a natural sleep aid that relaxes the body & mind, and restores brain function through muscle relaxation & improved sleep cycle.*

Revivele is more than just a brand – we are an innovative company committed to empowering women, and providing solutions to bridge the gap in women's healthcare.
Join our exclusive Health Hub to access personalized AI-driven health surveys, track your progress, and unlock a wealth of knowledge tailored to your unique needs. Our Health Hub also includes free access to Dr. Kavita Desai's new book "Lady Parts"; an insightful handbook written to help you put your health back in your hands.
You can also follow us on Instagram, Facebook, Tiktok and YouTube for continued evidence based information on women's health and easy to follow lifestyle modifications that can help improve your overall well being.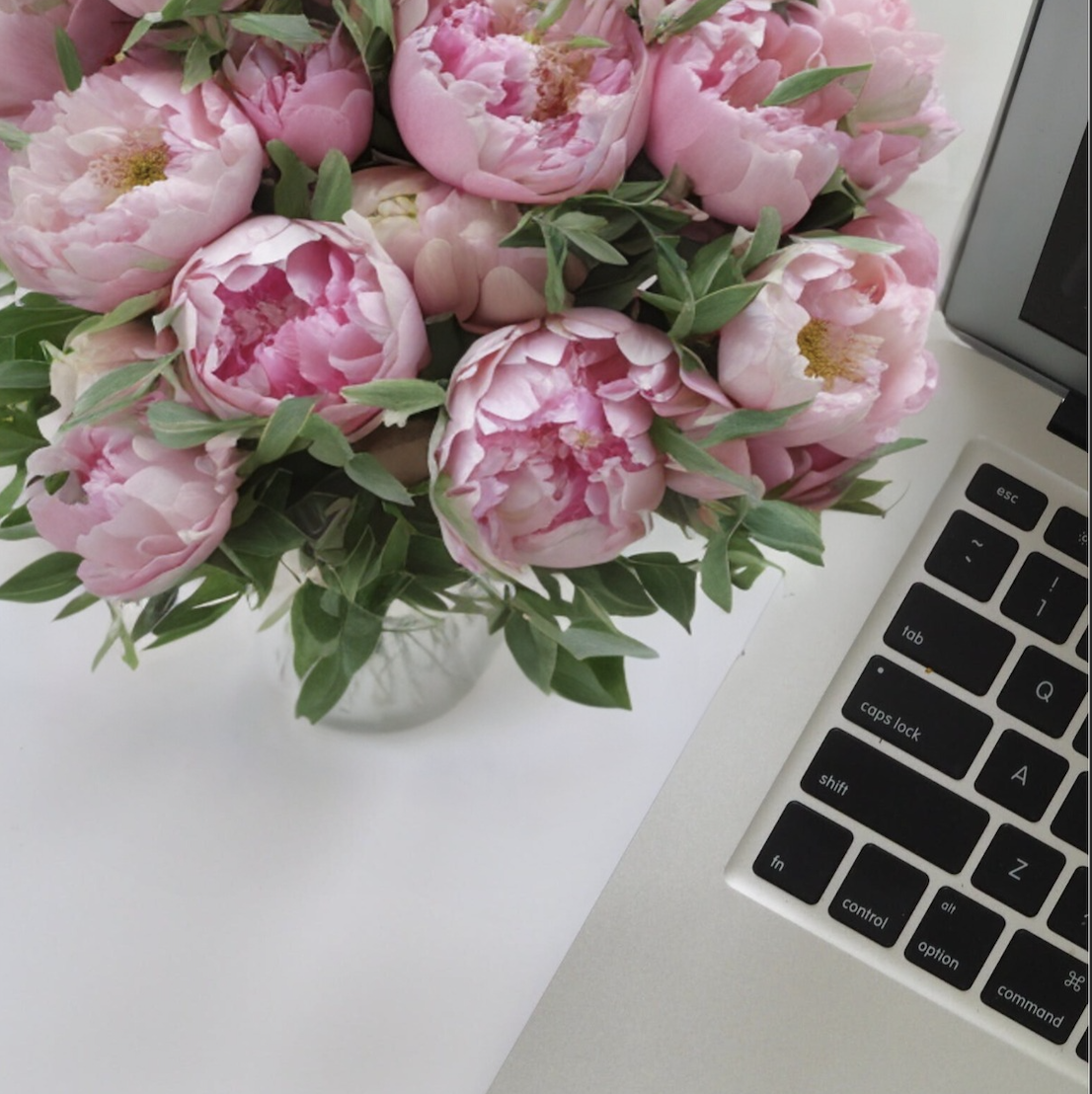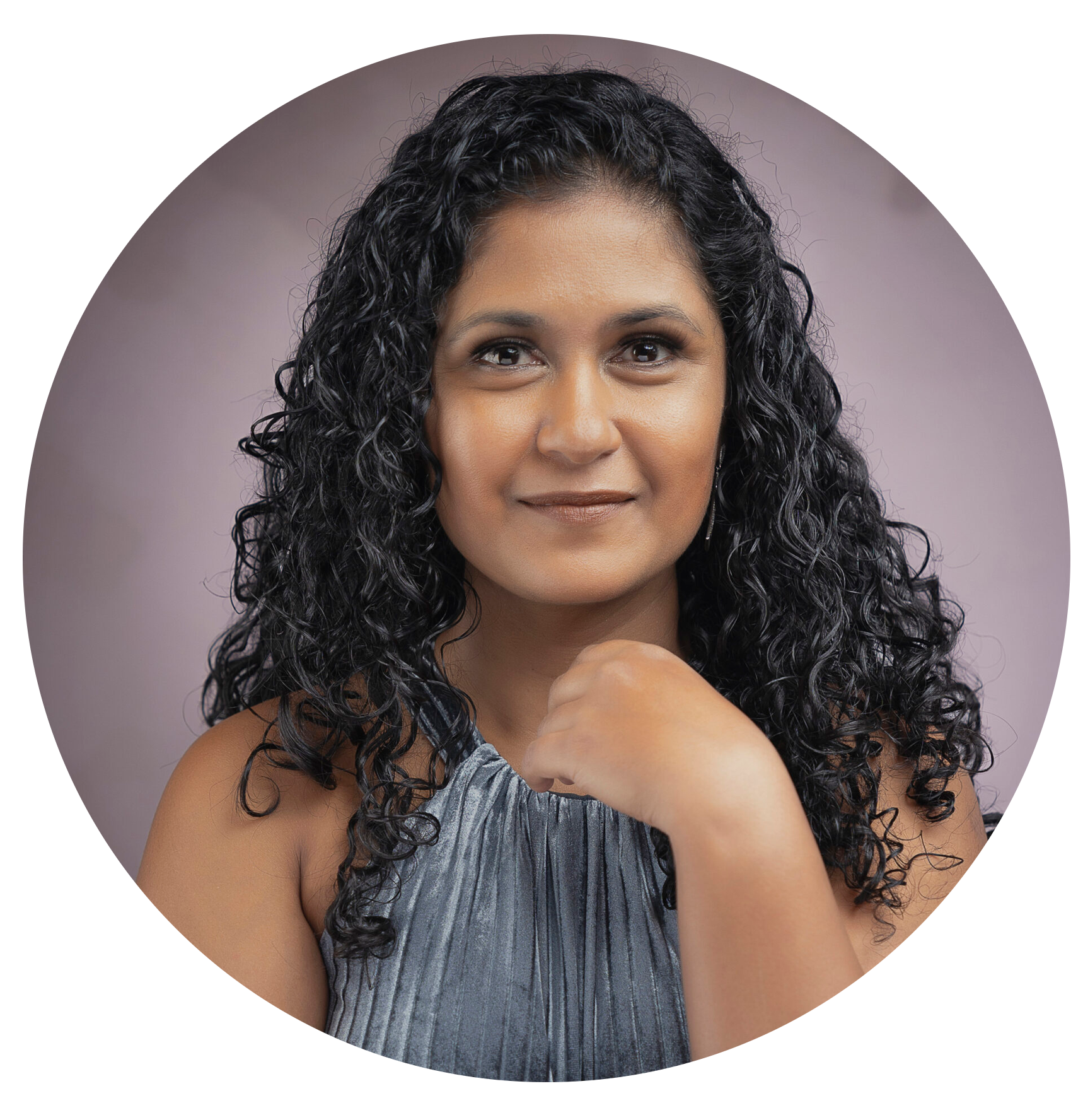 About The Founder
Dr. Kavita Desai, a Doctor of Pharmacy, has a diverse background in healthcare, including owning an integrated medical clinic and specializing in pain care. Inspired by her mother's Alzheimer's diagnosis, she shifted her focus to brain health and disease prevention for women. With Revivele, Dr. Desai aims to empower women to prioritize their health and offers a groundbreaking approach to women's healthcare. Her mission is to educate women and provide tailored solutions in a healthcare system that often overlooks their needs. Driven by her personal experiences, she collaborates with experts to address the factors influencing women's health. Beyond her work, she is an artist and musician. 
Sign up to receive  $100 off** your first purchase of our monthly supplement system. We will remind you when Essentials launches on October 23rd.