Get a FREE copy of  'Lady Parts' by Kavita Desai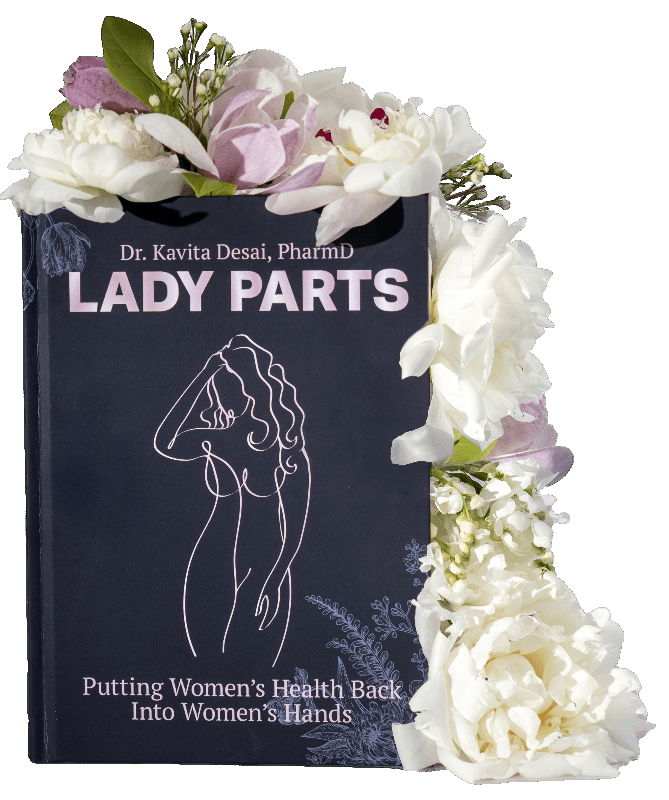 Ladies, take control of your health!
In celebration of the launch of Essentials, our holistic supplement system for women, we are giving away 500 copies of Lady Parts: Putting Women's Health Back Into Women's Hands.
Discover Dr. Kavita Desai's secrets to perimenopause symptom relief and long-term brain health. Learn lifestyle modifications and access an inclusive list of supplements to address brain fog, cognitive decline, stress, anxiety, depression, digestion, sleep issues, and hormonal health.
Don't miss out on this AMAZING offer!
Claim your FREE eBook now.